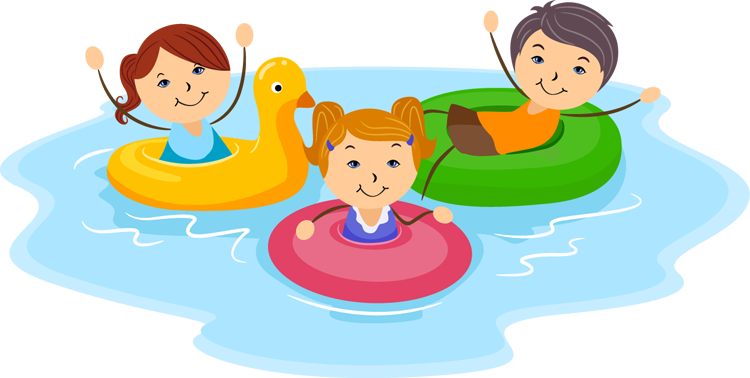 Swimming with smiles and living with Type 1 Diabetes!
A few years ago, I wrote up a blog post on
swimming while living with Type 1 Diabetes
in response to a Naturally Sweet Sister reader that had questions about keeping a healthy blood sugar routine while at the beach.
Immediately following that post, I wrote a second update about oldest daughter's sudden inability to keep infusion sites on during hot, sticky (and swim-filled) months of July. Many helpful readers wrote in comments about products that
they used with success, especially for swimming
. To date, these are a few of the more popular blog posts that I have written.
It seems like during the summer months, we all have the same challenges regarding the special nuances of summertime, swimming and T1d.
It made even more sense to share additional information that we have acquired as a family living with T1d with Dr. Joel Steelman from Cook Children's Endocrine and Diabetes Program. Dr. Steelman explained that he was working on an article called
SWIMMING WITH TYPE 1 SURVIVAL GUIDE.
His goal aligned with the Naturally Sweet Sisters which is to help keep kids with T1D stay safe. We offered to share our personal views as a family of two teenagers living with T1D while keeping it truly "kids first, diabetes second".
To read the entire article, please click
HERE
.
The cut and paste link for your browser is: http://www.cookchildrens.org/SpecialtyServices/Endocrinology/Pages/default.aspx
To follow Dr. Steelman at Cook Children's on Twitter, please click
HERE
.
To follow Naturally Sweet Sisters on Twitter, please click
HERE
.
If you have any further ideas or comments to share with other families living with T1d about summer, swimming and T1D, please leave us a message or drop a line at www.naturallysweetsisters (at) gmail.com.
We would love to hear from you!