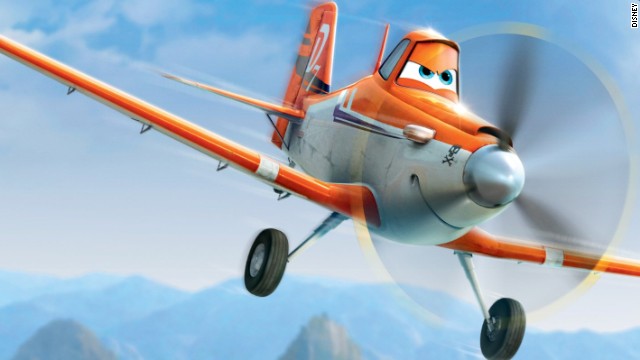 Her fingers looked a bit sore this week.
It's probably the nice, dry, hot air blasting from our furnace. This is an issue that tends to happen every single winter. I deal with it by trying to dip the kids in lotion and have even asked them to use vaseline on their hands to help seal in a bit of extra moisture.
Mostly, it works. However, once we hit February, I am at a loss.
It is time for spring to come back. Time for a bit more moisture in our air. Time for these little fingers to look less chapped and poked.
Beside booking a plane to the next tropical destination available, does anyone have ideas to share?